A world of passion and greed.
Our desserts will surprise you.

And do you know why? Because we have been working hard for almost 5 years to offer you unique products. From the selection of the raw materials to the know-how and the respect of the specifications, we have hardly changed our recipe except to improve it.
Discover our 2 ranges of tiramisus: the Premium and the French Touch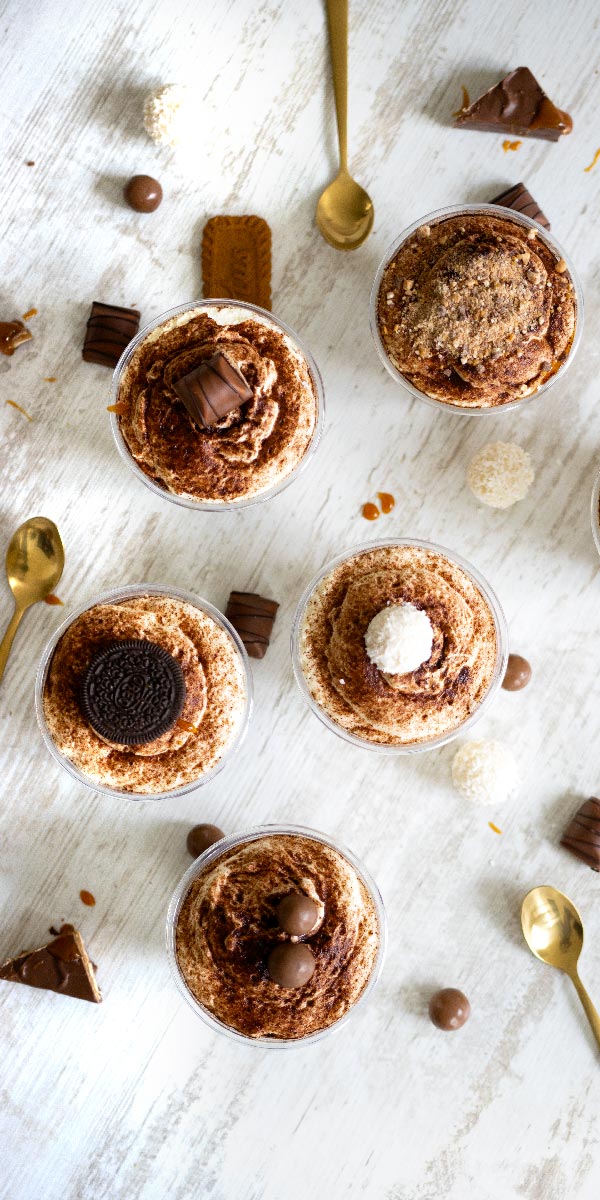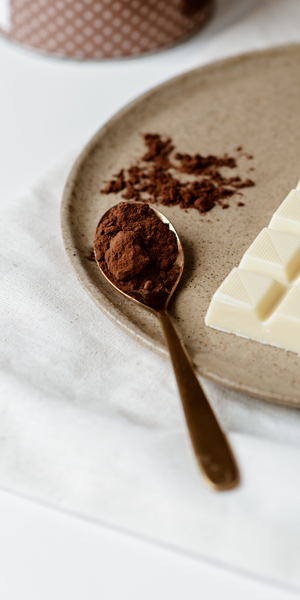 Opened at the beginning of summer 2020, Alfiero Store is a "concept" of a tasting room that has been imagined to offer a pleasant moment around a good artisanal dessert. The desserts are made with fresh raw materials from local suppliers.
Our menu is constantly updated and adapted to the new seasons.
Discover our world on Instagram